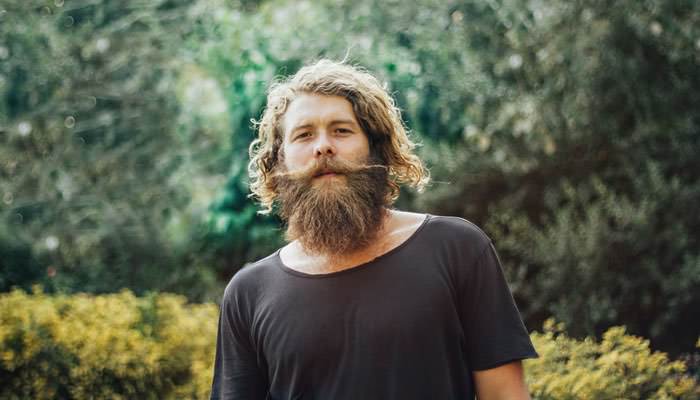 Your Neighborhood Barbershop
A barber shopwould seem an unlikely place to collect business wisdom.  At Elitebarbershop, we have a story to tell on how we've made it happen to make ourshops stand out. Many barber shops wonder how they can be different and succeedand at the same time make their customers happy. As much as business is allabout getting those profits, one important point to remember is clientsatisfaction. This is exactly what happens at our neighborhood barbershop in Fairfax.
Too often, the conduct of business between a provider and a customer is an impersonal transaction. But what if businesses took the time to tell their stories and to humanize the relationship? Now it may be impractical to tell a story to each customer. At Elite barbershops we have done it in a simple way to write our stories and post it on our walls how we began building our brand. This way we've made our customers peruse through our story, get to know us and build that loyal relationship we have today with our customers.
The small details in our barbershop have given us the opportunity to maintain our clientele as well as have a large customer turn out. When you visit us for that haircut, beard or just shampooing your hair; we ensure to give you that quality service you deserve in the most ambient environment ever. We have ideally made our shops small caves for men as our walls are painted with football and basketball pictures as well as large screens to enable you watch that interesting game as you get your hair cut. Visit us at our neighbourhood shops and get to experience that epic cut in the most comfortable environment.
At Elite barber we've ensured to create that good relationship with our customers as we serve them to their satisfaction. We also ensure you get that sense of belonging as a community member in any of our barbershop near you.
By visiting our barbershop we give you that cut you like done in a certain way. We always advise our customers to visit us at us and to trust our services as we know what best services to offer. Visit our local barber because we know what exactly hair cut or best beard cut we will give you as our professional barbers know exactly how you like it done. Additionally we advise that you maintain our services and avoid going to unisex salons, as you are get someone different each time and each hairdresser cuts hair differently, so you are not going to get a constant, even and same haircut each time. Do not hesitate to pay us a visit or book online. At Elite we are here to serve.