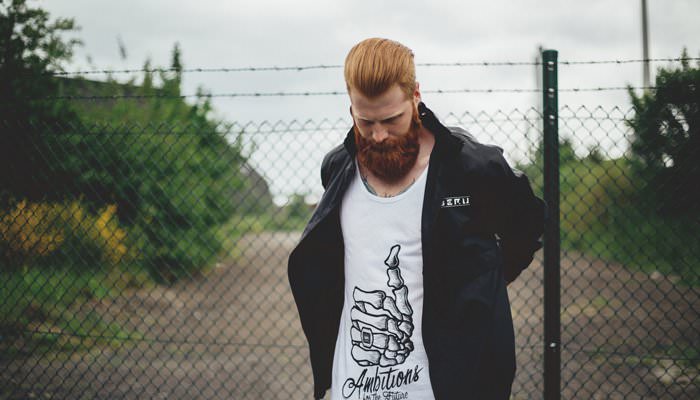 What makes a barbershop stand out?
Barbering has become a full swing business that's has attracted many people into it. It's not just about shaving men's hair but make that epic cut that keeps attracting more clientele to your shop. There's nothing as fulfilling as owning a good barbershop as this attracts more customers to your shop. Most men spent their entire life looking for a stylist that knows how to cut their hair and trim off that beard. Your search for a good barber ends today because we at the Elite barbershop offer you the best barbershop for men to give you that epic look you deserve. Here are some tips that help us stand out.
Talented Stylists
Cutting off that hair is not just an ordinary skill but requires great years of experience to master that skill. We at Elite barber having been doing this art for many years, making sure that we give you that trim that makes heads to turn. We've got talent and know that this is a special art that ensure you leave our shop smiling. No matter how you like to style your hair from traditional to contemporary; be sure to trust us with your money. Our barbers know exactly how to make this cuts regardless of what era it comes from.
Comfy Shop
A haircut is just a haircut, right? If your response is yes then you are wrong. For us at Elite we ensure that visiting our shop is a curated experience where you get a chance to trim a little around the edges and get you ready for another week of work and another weekend of play. While the shop isn't more important than the cut, comfortable chairs and a friendly staff make all the difference at all our barbershop. Come experience that great haircut from the best professionals who are courteous and welcoming at the same time. Enjoy that sip of drink as you get your hair or beard cut or as you listen to that soft music, watch that movie or soccer; definitely what most men love. All this provided as a one stop shop.
Loyal Clientele
Visiting that barber shop isn't just about getting your hair cut. A truly amazing shop will host clients day in and day out, as if it was an important locale in the community. Over the years, At Elite barbershops we have kept a loyal clientele that keeps coming back for more because they know that they've found a barber shop that they can trust. We ensure to give you services that make you satisfied and at the same time value for your money. It's not just that normal cut at Elite barbers but we ensure to give you that epic look that counts.
We at Elite also cater for client walk-ins and you still get the best service even if you didn't book in advance. In case you need that perfect look then pay us a visit at Elite barber. We offer the best haircut services from professionals that leave you smiling and satisfied at the same time.